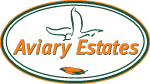 Contact Us today for the best Support, Advice & Expert Local Knowledge. Fully Licences, Insured & Bonded.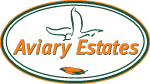 We offer a comprehensive Residential & Commercial Letting Service. Let & Manage or Let Only Services available.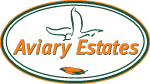 Catering for all aspects of Management in Apartment Blocks & Mixed use developments.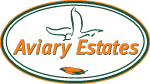 We specialise in dedicated office space. Packages to suit all requirements. All-Inclusive pricing available.
Aviary Estates Ltd, Mount Kennett Court, Mount Kennett Court, Dock road, Limerick, Ireland.

Telephone: 061 318288  |  Fax: 061 318069  |   Email: info@aviary.ie
PSRA No : 00 3236   Privacy Policy